ASER 2014 in the field!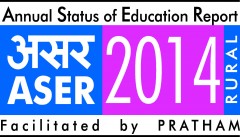 ASER 2014, the tenth Annual Status of Education Report, is in the field. View tracking map
----------
The 100-day Blog
As people travel around the country for ASER 2014, they share their thoughts and experiences. Read the Day 59 post by Samba Murthy.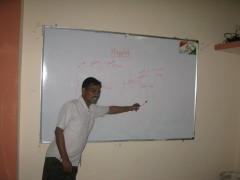 Day 59 : My Journey
About ASER Centre
ASER Centre was established in 2008 as an autonomous assessment, survey, evaluation and research unit within the Pratham network. Read more.