----------
----------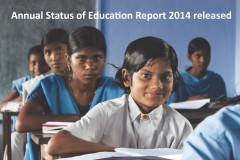 Click to access full report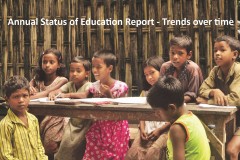 Click to access full report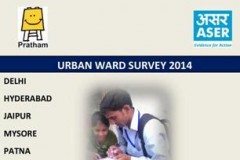 Click to read reports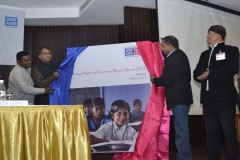 Click to view photos of release function
----------
ASER Blog: Learning Curve
Check out a new series of blog posts featuring ASER voices and reflections. Anant Vyas, a former ASER team member, looks back at the day he transitioned from Pratham to ASER Centre in, How I became a Part of ASER.
----------
About ASER Centre
ASER Centre was established in 2008 as an autonomous assessment, survey, evaluation and research unit within the Pratham network. Read more.
----------
Featured articles
ASER 2014 : Looking Back Over a Decade by Amit Kaushik, Practice Head, Education & Skills Development, IPE Global Pvt Ltd.