----------
About ASER Centre

The word "aser" means impact in Hindustani. If development programs are to lead to desired outcomes, their impact on the ground needs to be regularly assessed.
ASER Centre seeks to use simple yet rigorous methods to generate evidence on scale on the outcomes of social sector programs. It also aims to strengthen the link between evidence and action by building the capacity of individuals and institutions to design, conduct, and understand assessments that focus on key outcome indicators. More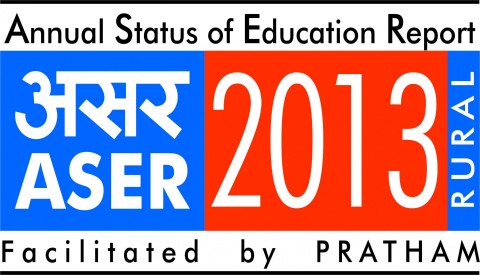 ASER 2013 is in the field!
Read all about it...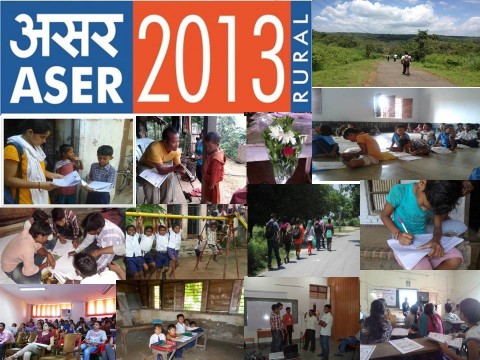 ASER 2013 stories pouring in!
Read poems and stories from across India
The ASER pledgeWatch the video...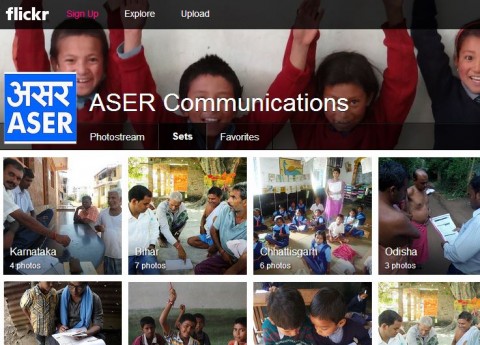 Snapshots of ASER 2013|See a selection of photos from every state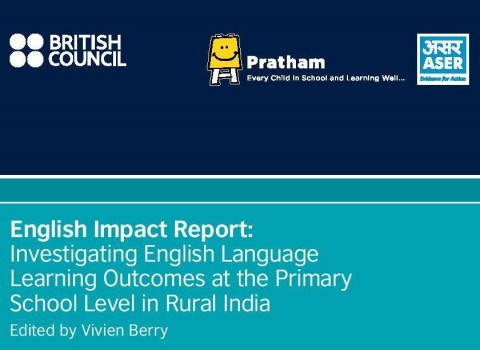 English Impact Report
Click to read report
----------