----------
Chalo Bihar!
This month ASER Centre/ Pratham in partnership with the Bihar Government is conducting a school-based assessment of children's learning in every district in Bihar. ASER and Pratham teams from all over India are joined by representatives from the government from every district for this exercise - a total of 200 people to lead this effort. Watch this space for daily updates from the field.
Check out our from-the-field photo gallery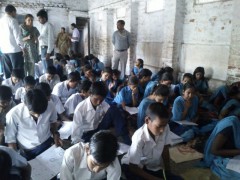 A 'happy' school
Check out Chalo Bihar : Connecting mission to reality Check out When The Ordinary Inspires...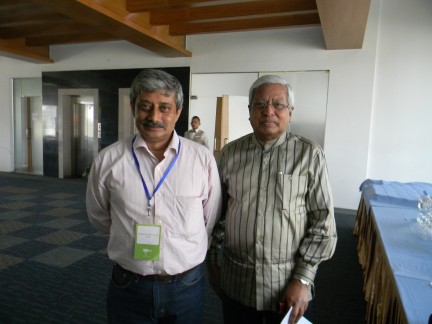 ASER at BRAC | Read Mr Bhattacharyya's interview
Ford Fellowship | Dr Smriti Pahwa to participate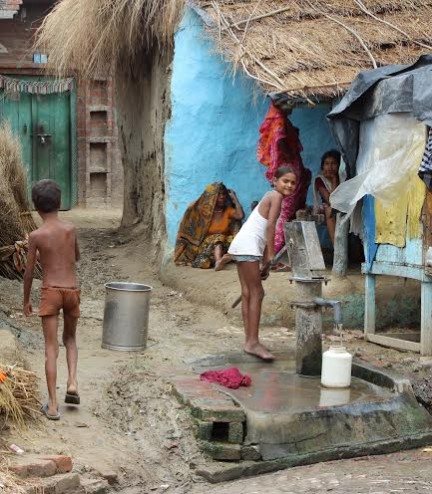 Our work in Lancet | Click to read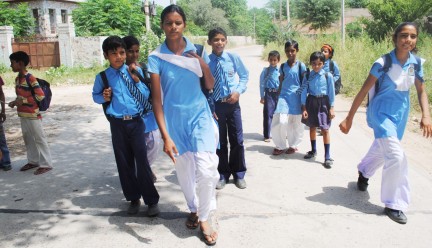 RTE anniversary | What ASER 2013 finds out on RTE indicators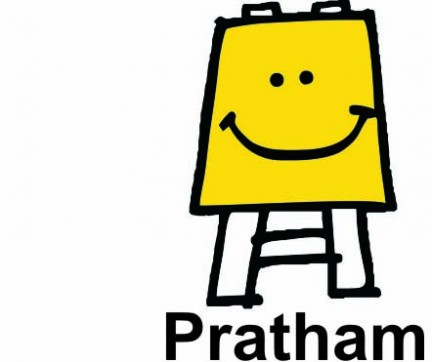 Pratham bags BBVA award | Click to get details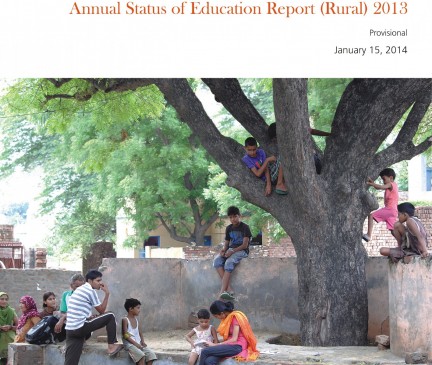 ASER 2013 report is out | Click to access full report
----------
About ASER Centre
The word "aser" means impact in Hindustani. If development programs are to lead to desired outcomes, their impact on the ground needs to be regularly assessed. More
----------
----------